Wholesale Orders
If you are a retail operation and would be interested in carrying ModeKnit Yarn, or would like more information about opening a wholesale account with us, please contact us at [email protected]
Special Orders
Are you a yarn shop or a guild and would like a special yarn color designed specifically for your clientele or group?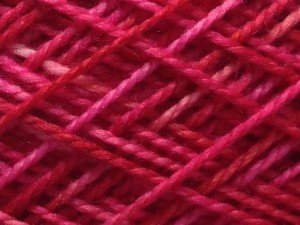 Being a small business, we can be a bit more flexible. Let us dye the yarn of your dreams for you!
Perhaps you'd like a skein of yarn larger than our standard 100gr hank? Tell us how large you'd like your skein and we'll price it out tell you how much it would be, then skein it up for you if you want it!
Just email us, we'll get back to you right away with a solution to your yarn need!