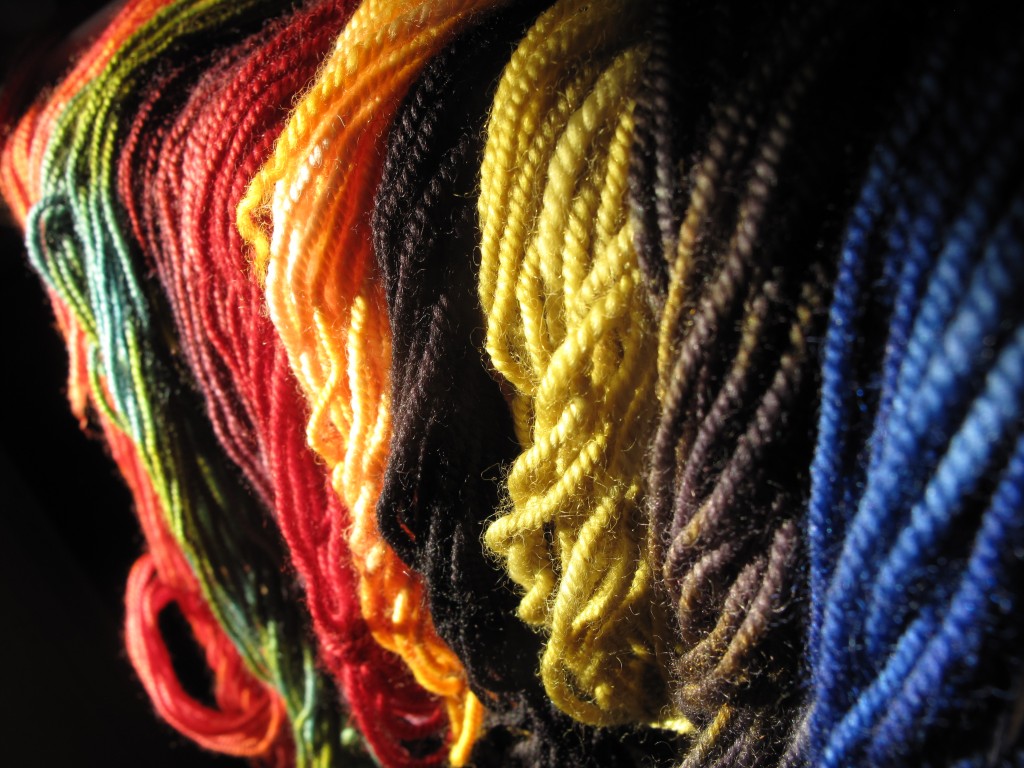 I've been insanely excited for the past month(s) because I'm embarking on a new endeavor with a partner, and I can't hold it in any longer!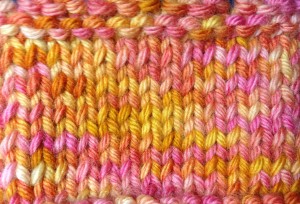 We're starting an independent yarn dyeing business!
I know, us and 450 other folks this week…
Why? As I have come to love so many independently produced yarns (and their dyers) I felt like there were holes in the market I'd like to try to fill – colors I have been searching for, but haven't been able to find anywhere else.
And I love yarn, and color, and I love dyeing things.
And, most important, I'm continuously looking for ways to stay at home more, yet keep our household in the black.
Dyeing was my favorite part of grad school (hours over a hot dyevat, mmmm) Recently while working on some preliminary colors for ModeKnit Yarns I found myself going to sleep with the smell of dye on my hands and a big smile on my face.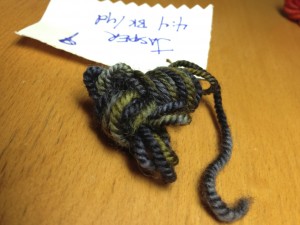 Rubber gloves will help diminish the former,
real life will probably take care of the latter;
but a girl can dream!
My partner is Kathleen Pascuzzi, a phenomenal person who has business expertise that I lack. We're in the process of doing all of the legal stuff, being adult about this, but our goal is to have some skeins available for purchase by the end of the year. We intend to take it slow, with a 'soft start', and move on from there.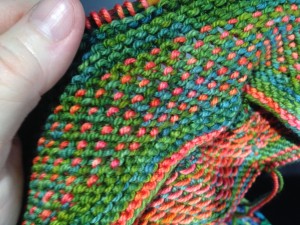 We're aiming for an initial palette of 10 colorways, grouped in 5 sets of 2 and available as kits for my Morse Cowl (a yet unreleased pattern, but you'll love it, trust me!) 
Our inspiration for our colors are gemstones and semi precious minerals. Kathleen was the manager of a retail jewelry store for 17 years (I told you she had business savvy) and her great eye is immensely helpful!
I'll still be designing – probably more than I currently am – but I'm hopeful that along with creating patterns that sell yarn for other companies, now I'll be creating some patterns that will sell some of OUR fine yarn!
This end of the business is new to me, so I'll be blogging about our journey in the coming weeks as we get our initial orders ready and begin our marketing – stay tuned!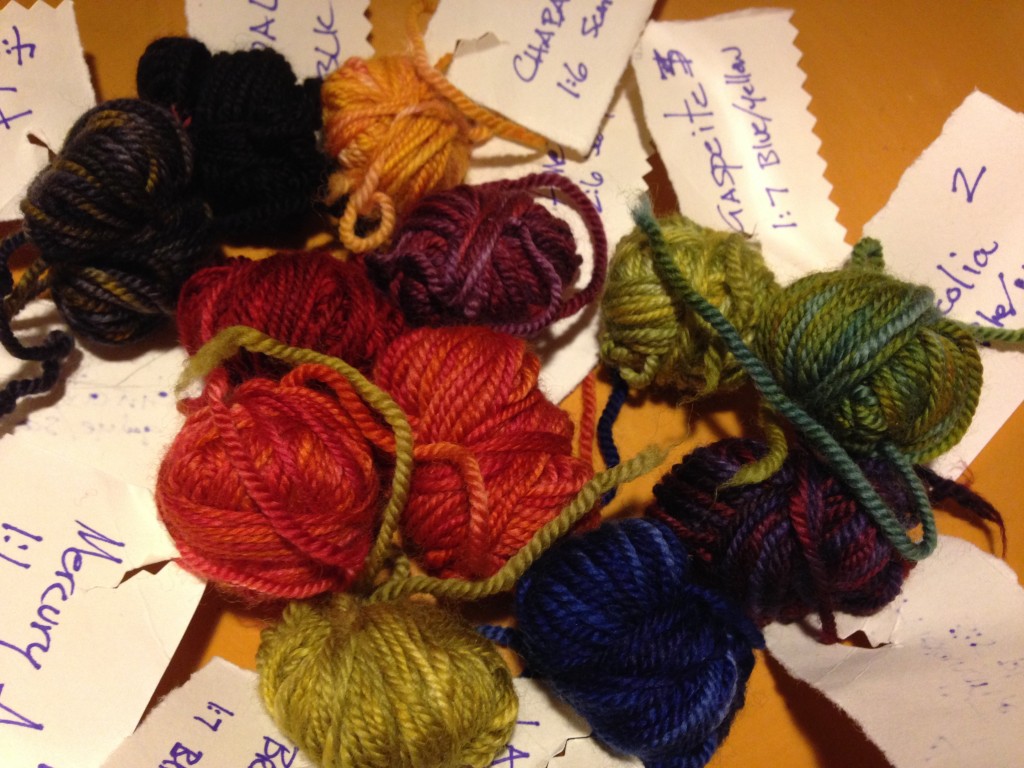 Book Giveaway
The winner of the book, Crochet At Play, is ShellyD.  She's been notified, and she'll be receiving the book from the publisher.  Thanks so much for playing along!